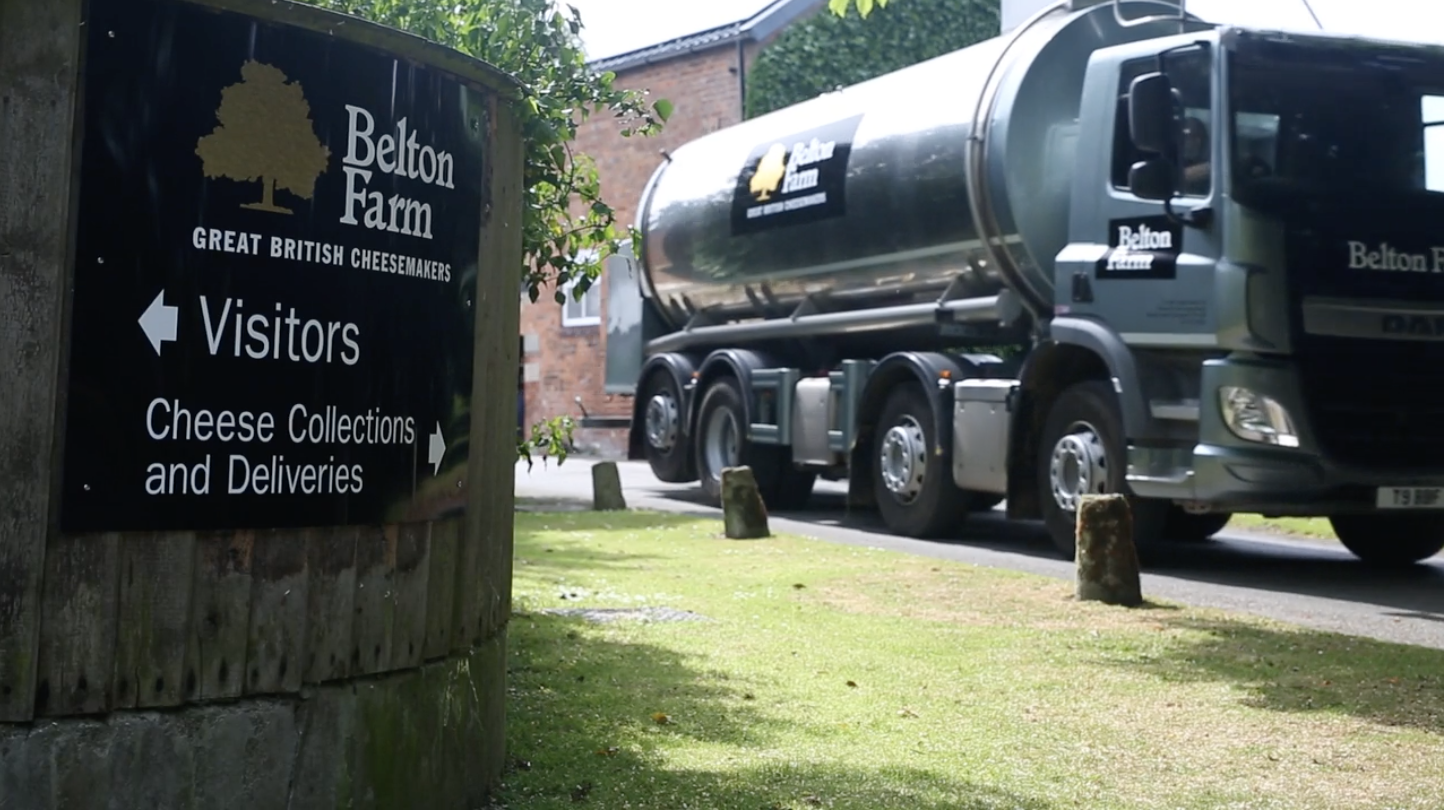 Recruitment – Farm Liaison Manager
Recruitment – Farm Liaison Manager
We now have an opportunity for a Farm Liaison Manager to join our expanding team. 
Belton Farm Great British Cheesemakers are passionate about making great tasting classic and contemporary award winning British cheese.   An independent family run business, located in Whitchurch, Shropshire, the Beckett family have been making handcrafted cheese since 1922.
Our expanding milk field is located within a 25 mile radius of our Shropshire based dairy. Milk is collected daily from 80 local farms that are dedicated to Belton Farm.
The role is varied and interesting within a well-established team. You would monitor the day-to-day milk intake, arrange and oversee group meetings for our Producers. Much of the work is field based, involving liaison with Farmer milk producers and haulage contractors. Candidates should be well motivated and capable of managing their own time.
This is an excellent career opportunity for an ambitious individual with a farming background, good organisation skills and a determined attitude.
The successful candidate will have:
Understanding of the UK milk industry
Experience in technical discussions formed around compositional milk quality, hygiene etc
Thorough understanding of the MilkSure and Johnes programmes
A good working knowledge of Farm Assurance in the UK (Red Tractor)
Understanding of the regulations of DTAS
Procurement / milk trading skills
Knowledge of the local area
Ability to work efficiently alone and amongst a team
Good Microsoft Office (Word and Excel) skills to carry out the administration tasks associated with the role
Excellent interpersonal skills
Salary is negotiable depending on experience.
Please apply by sending your CV for the attention of Ian Luxton, General Manager to info@beltonfarm.co.uk or by post to Belton Farm Ltd, Whitchurch, Shropshire, SY13 1JD
Closing Date: 24th August 2018